Marci, here is our apartment!
---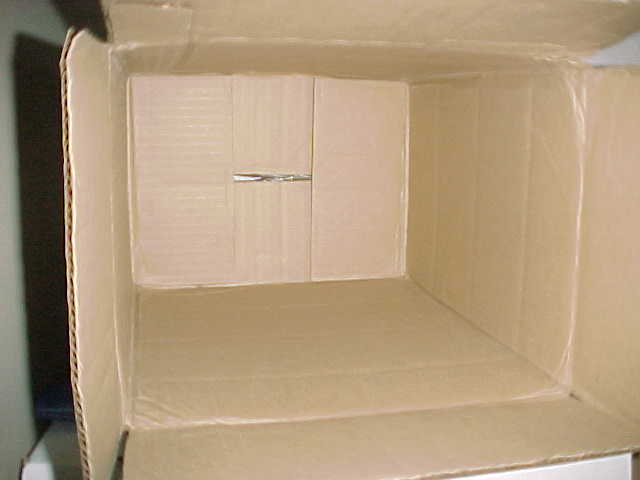 just kidding.
---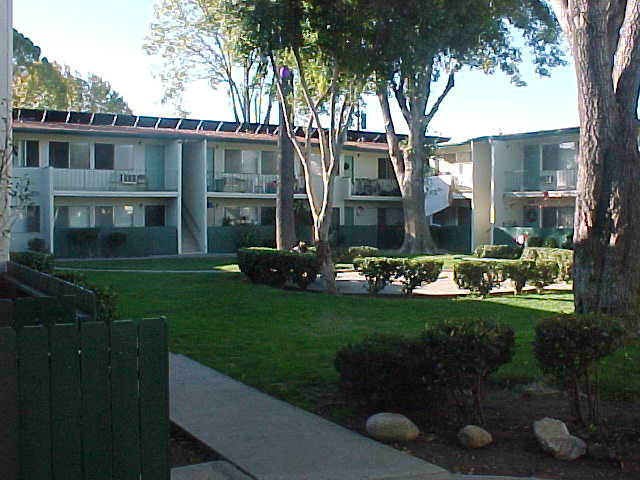 ours is the apartment in the upper right hand corner, on the top floor.
---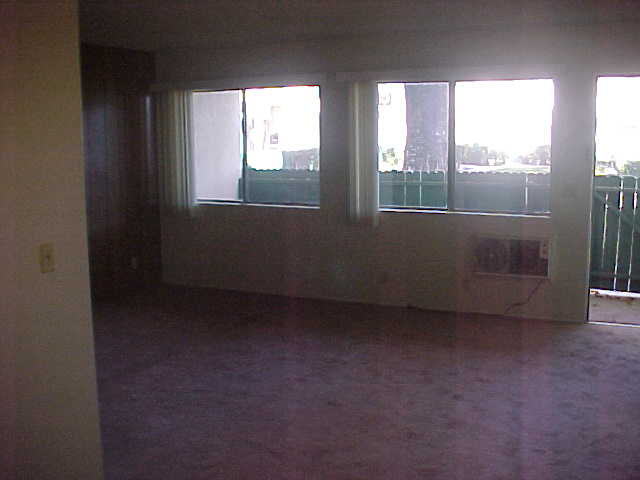 This is your front room. It's pretty big, don't you think?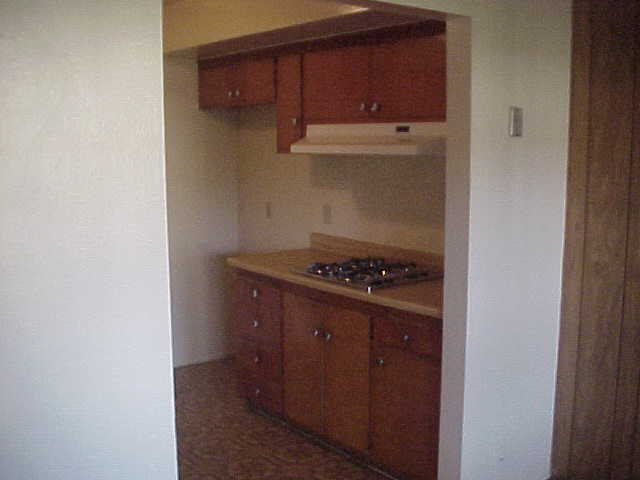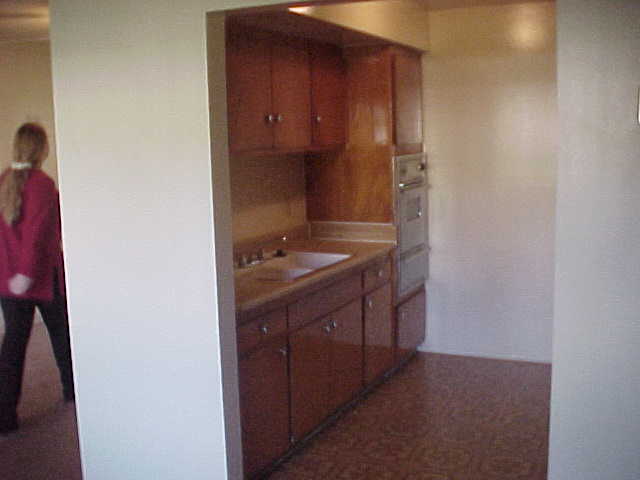 these are pictures of our kitchen
the girl is walking back towards the bedroom/bathrom area. here is the bedroom: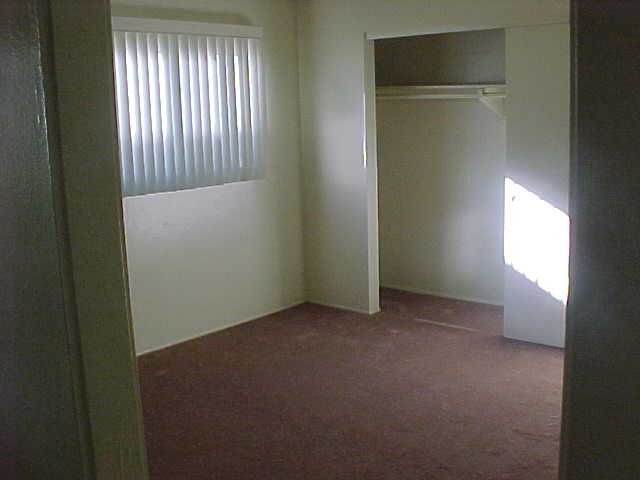 and the bathroom: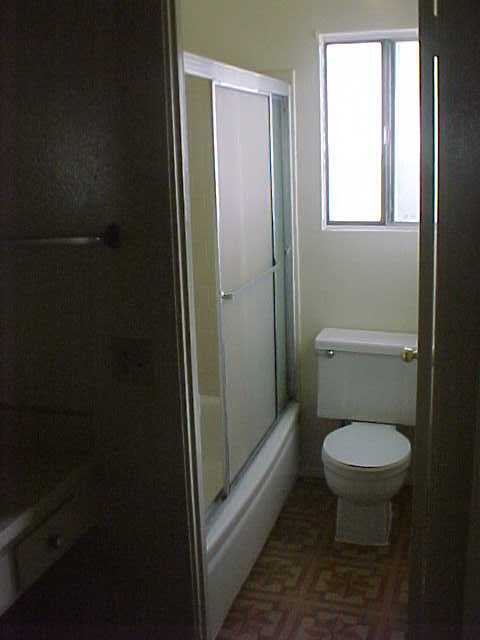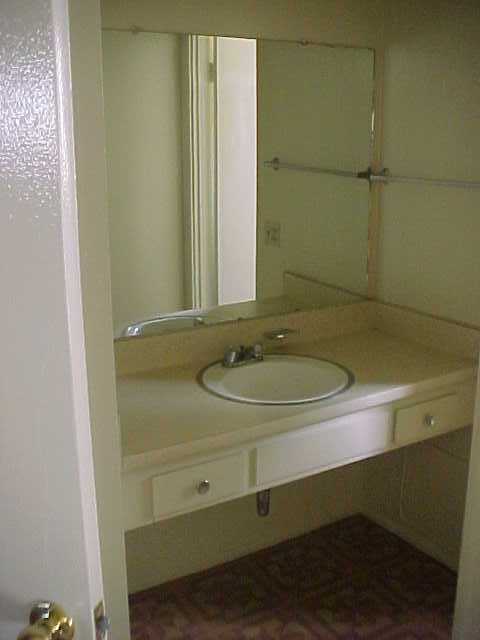 and a vauge shot: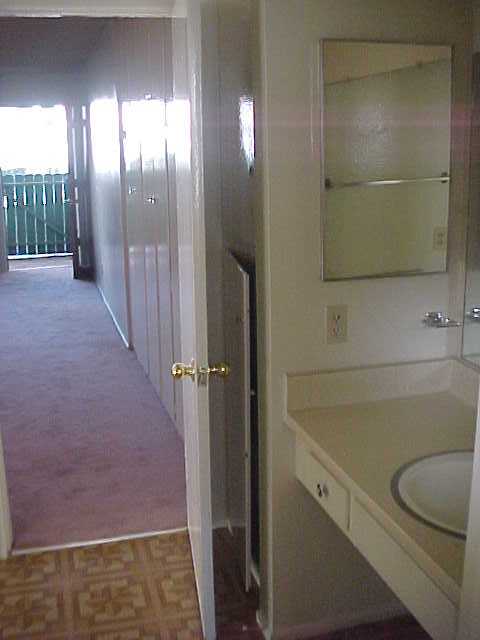 the carpet is the same as ours, but we will get new tile.
---
here are some outside shots:
like the pool:
and the front: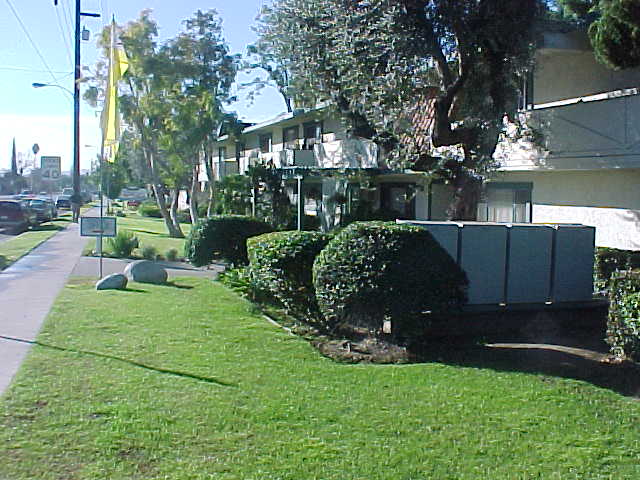 and so you know what type of street it's on: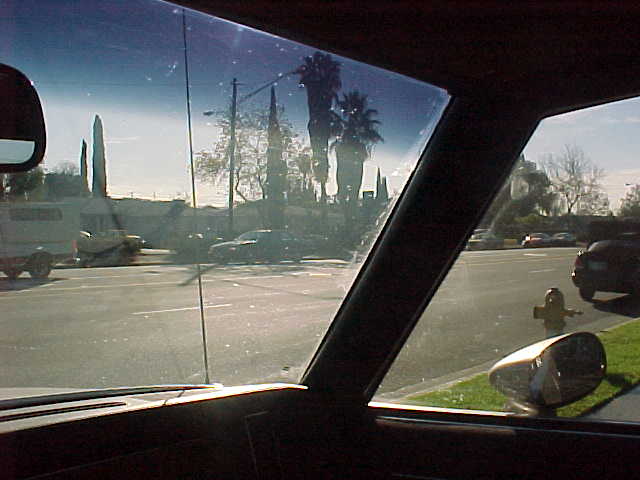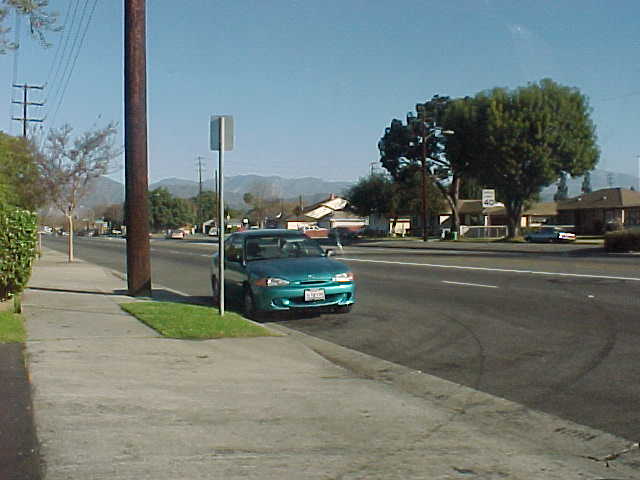 I love you, honey, and I hope you like our new home!